Bot Protection
Graduating From a Homegrown Bot Solution - How to Choose the Right Bot Management Solution for Your Business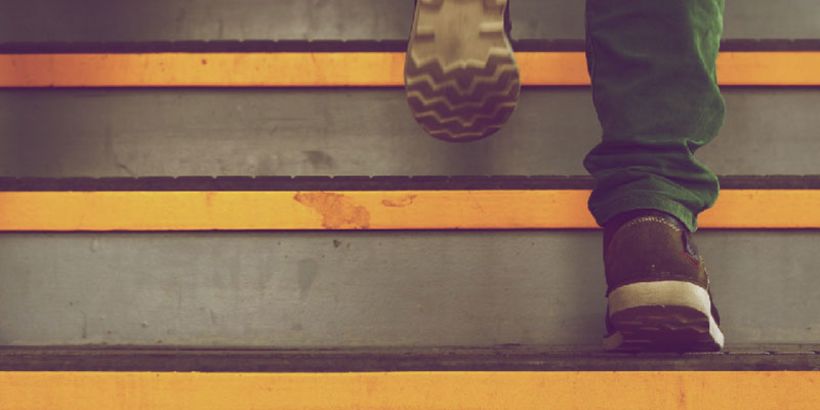 In our last blog we discussed homegrown bot management solutions and reviewed the reasons why they can't provide the best protection.
Moving from a homegrown solution to an external vendor's solution is never easy. From budget reallocation to an involved decision-making process, followed by vendor solution deployment, integration, configuration, and tuning - it can seem very tedious to make the transition.
To make sure you're getting the best results while minimizing the impact on your team, there are few important factors to consider when choosing the right bot management solution.
As discussed in the previous blog, behavior-based detection, advanced machine learning technologies, a large customer base, and in-depth security research expertise are table stakes for best-in-class bot mitigation solutions. Having said that, an effective solution should also have the elements of a homegrown solution that captures the business needs and minimizes friction.
The following factors determine if the bot management solution provider can successfully partner with your business and be an extension of your team:
1 Address Your Business Needs
Every business has different needs: specific KPIs, revenue metrics, production costs and user authentication flows to mention a few. The bot solution must take into consideration these specific business needs, collect the right signals, track the right metrics and incorporate those into the process of detection and mitigation. The bot solution should have both automatic tuning and customizable parameters.
2 Frictionless, Fast Deployment and Scale as You Grow
The right solution should be frictionless to deploy, fit into any existing web technology stack, be able to support high traffic volume and scale as you grow. It is common for businesses to have multiple web properties, possibly using different CDNs, load balancers, or serverless technologies. The bot management solution has to provide consistent protection for all web properties.
3 Efficient Protection Across Web, Mobile and API
An effective bot management solution should be able to uniformly protect all of your digital assets - web and mobile applications and APIs. Bot protection has to be consistently efficient across the spectrum - it's not enough to have mediocre solutions for mobile and API protection - these are potential soft targets for malicious bots.
4 Always-Available Proactive Security Experts
Effective mitigation starts with a proactive security team that is continuously monitoring for new threats. The security team needs to operate like an extension of your security operations team. For example, e-commerce shops specializing in sneakers, frequently launching limited top-brand releases, need a security partner that can help grow the business. When executing flash sales, the bot mitigation solution provider needs to be ever available, even on short notice, to support the business and manage the threats as they occur in real time.
5 Low False Positives
Good bot detection accuracy and low false positives are two sides of the same coin. Some bot solutions claim to have zero false positive by skipping CAPTCHAs. Not only is the promise of zero false positives never true, but it could also cause serious damage. Hard blocking is the worst user experience possible for real users, and it also prevents the necessary constant improvement of the detection mechanisms by hiding the true false-positive rate and making it impossible to implement a smart reinforcement loop. The right approach is to serve a CAPTCHA or any advanced challenge to suspicious users while ensuring high bot detection accuracy that results in a minimal number of real users being presented with the challenge. A smart solution uses these low false positives to teach the machine learning-based system and improve the detection on a regular basis. In addition, bots are deploying CAPTCHA solvers, so it is important for the bot solution to utilize advanced detection methods to overcome CAPTCHA solving solutions, powered by either human services or dedicated automated tools.
According to a top Online Travel Agency, "We've presented the reduction in CAPTCHAs from 1000/hour to around 40/hour (with PerimeterX Bot Defender) to our CTO and CIO, and they like the better user experience coming from this."
Of course, there are more factors to consider when choosing your bot solution, but make sure you check all the boxes.
Whether you are considering moving from your homegrown solution or moving from a different bot management vendor, find out how PerimeterX Bot Defender provides the best bot protection and safeguards your web and mobile applications and APIs.