Cyber Security Strategy
The Digital Perimeter Has Changed and So Has Our Brand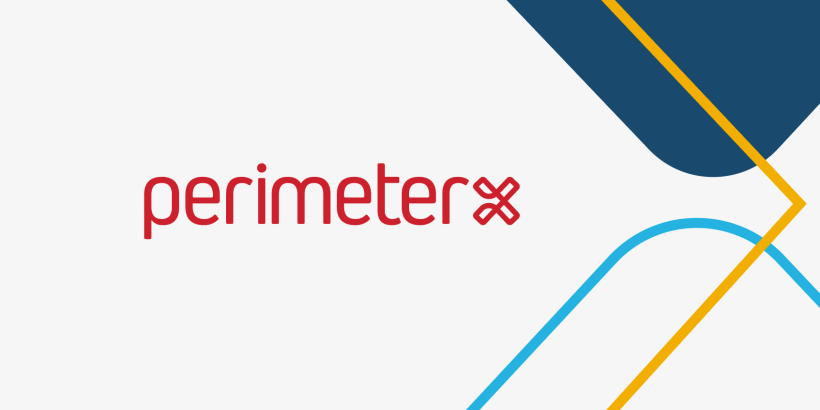 The digital landscape is evolving. Security threats are changing. PerimeterX solutions are growing and adapting. As a company, we're maturing. So starting today, we're introducing to the world a new logo that embraces the infinite.
We're adding an exciting new element to the visual representation of our name. We call it the infinity X. It's a visual hybrid of the letter X rendered in a way that incorporates the infinity symbol.
Our co-founder and CEO Omri Iluz sums up the approach nicely.
This new logo is an evolution of the existing one and helps tell the growing PerimeterX story. It uses an all lower case font that is very modern, and a deeper shade of red. And since we believe that the traditional perimeter is gone, we have released our name from the rectangle that used to enclose it. We have also played up the X to take on an "infinity X" dimension. This is both in keeping with our commitment to integrate with every part of our customers' technology stack and the fact that the perimeter is everywhere.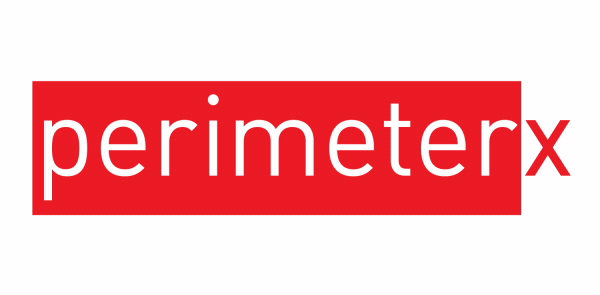 Why the change? It's certainly not change for its own sake. It represents the change we've gone through as a company. We've experienced unprecedented growth and momentum. Our products play a key role in securing some of the world's largest and most reputable websites and mobile applications. Over the past year, we've introduced two major new product offerings, rounding out our platform with Code Defender and Page Defender. Our old logo no longer tells our story, so it is time to evolve it and to refresh our brand identity to reflect the company we've become and aspire to be.
Starting today, you will see our new logo and new brand identity on our revamped and redesigned website. This marks the beginning of the process to introduce our new logo and a new approach to our visual language on every channel of communication, externally and internally. The update will include everything from our product dashboard to our business cards.
Keep in mind, although our look is evolving, our vision remains unchanged: to liberate people from security concerns so they can unleash the power of web applications to build their digital businesses. We remain focused on putting customers first and working collaboratively to address the most vexing problems facing web and mobile applications.
The possibilities are infinite.