Bot Protection
Is Your Legacy Bot Management Vendor Forcing You to Change? Here's What You Can Do!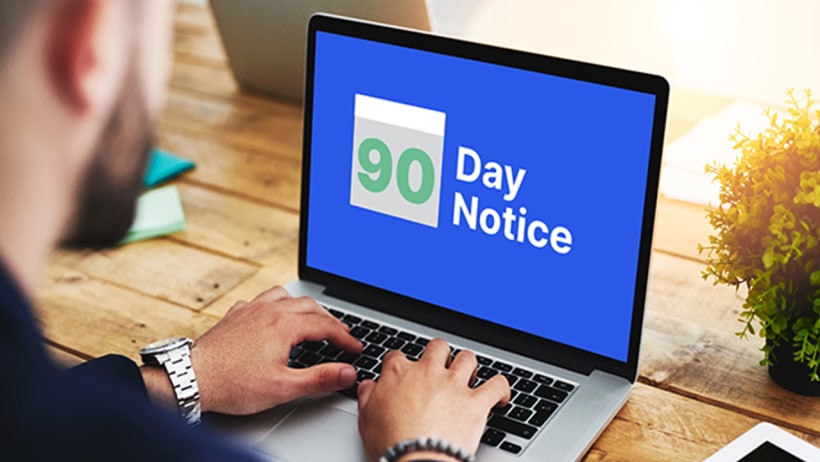 Upgrade to PerimeterX Bot Defender at No Extra Cost Up to 90 Days
The last 12 months have seen significant consolidation in the bot management industry: Shape Security acquired by F5 Networks; ShieldSquare by Radware; and Distil by Imperva. This is recognition of the important role that bot mitigation plays in safeguarding websites and web applications from business logic abuse, something that is outside the purview of Web Application Firewall (WAF) functionality. Indeed in a 2018 report, Forrester stated that "bot management will become the predominant application defense," and that certainly seems to be the case, with the possibility for bot management to supplant WAFs entirely.
Today, we see the vendors above working to integrate the acquired bot management capabilities into their existing portfolio. Sometimes that means additional capabilities for the customer. Other times, it means customers are forced to move from the appliance-based bot solution they initially acquired to a different solution, typically one that is cloud-based. But the latter leaves customers in a lurch. If you are one of those companies who has received the notice that you must migrate to a new bot management offering within 90 days, what do you do?
First, realize that this is not a simple migration process and will need significant time and resources. Why? It is likely that your bot management solution has been finely tuned for your environment. Lifting and shifting to a new platform - likely the cloud solution your legacy vendor is now promoting in place of a previous appliance-based solution - will involve some serious work. Ensuring that your false positive and false negative rate stays low is critical, particularly during the heavy e-commerce shopping period we are heading into around the holidays. And if your website or app is in code freeze, negotiating an exception to your change process to implement a new bot management solution will require planning.
Since you're being forced to migrate to a new bot management platform, why not take the time to re-evaluate your choice to begin with? Sit down and make a list of your required capabilities and evaluate a short list of vendors against them. In our experience, the three leading criteria that companies look for in a bot management solution are:
Product functionality: It is critical that your chosen solution has best-in-class protection including threat detection and response, threat research to keep ahead of the constantly evolving bot landscape and an architecture that integrates into your existing tech stack.
Leadership: Third party validation should be a key criteria. Look for a vendor with a solution that is well regarded by industry experts.
Happy customers: Read and listen to what other customers are saying about a vendor. And dig a bit deeper. Make sure your chosen vendor has expertise in your specific industry and use case, whether that is account takeover (ATO), carding, denial of inventory or web scraping.
As you go through your re-evaluation process, PerimeterX is here to help you. We are so confident in our solution, PerimeterX Bot Defender, that we are willing to buy out the remaining term for your legacy bot management solution, for a period of up to 90 days. Interested? Contact us here to get the process started.