Application Security
Open Letter to PerimeterX Customers: PerimeterX Stands Ready to Support You as the COVID-19 Situation Evolves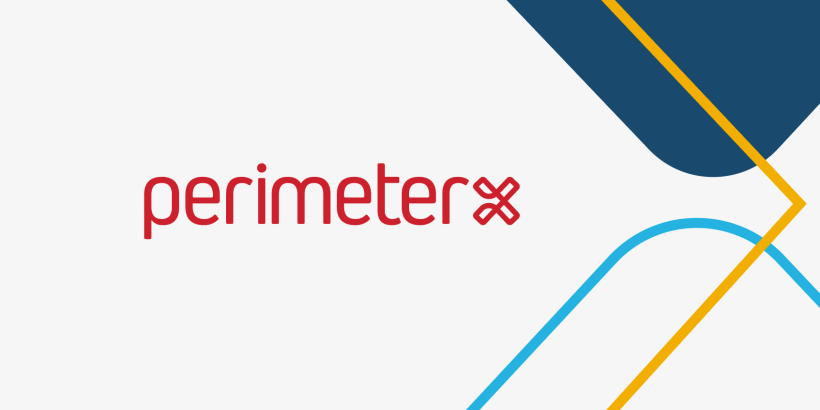 The world is faced with an unprecedented situation as the impact of coronavirus (COVID-19) continues to evolve. As such, we wanted to reach out to share our plans to ensure uninterrupted service to our customers.
We understand that more commerce and activity is going online as a result of the situation, and we know that you continue to rely on PerimeterX to keep your digital businesses safe so that you can serve the growing needs of the general public. All of our systems are up and running without disruption and we have taken measures to ensure that they, and our team, continue to run effectively and efficiently. Specifically
Our business continuity plan is in place with specific oversight from the executive management team to ensure stellar execution.
We have activated our global response teams to maintain around-the-clock assistance and to ensure swift response to your needs.
We have added systems monitoring and scheduled additional staff rotation over and above our standard 24x7 SOC measures.
Our systems are ready to scale as your traffic needs change. We handled over 6B requests per day during the 2019 holiday period so have experience supporting peak loads.
As we navigate through this unprecedented situation, it is critical that we keep open lines of communications with each of you. As such
Communication channels remain the same and are available 24/7/365. Slack or email remain the primary methods to reach us.
Please let us know if you have any planned changes that may impact your properties, such as upcoming sales or promotions, or other high-traffic events so we can adequately prepare.
Product status updates will continue to be available here and we will continue to update these channels as the situation evolves.
As always, please feel free to contact me or your designated Account Manager via Slack if you have any questions or comments.
Sincerely,
Omri Iluz CEO and Co-founder PerimeterX