Bot Protection
Bot Management That's Worth the Hype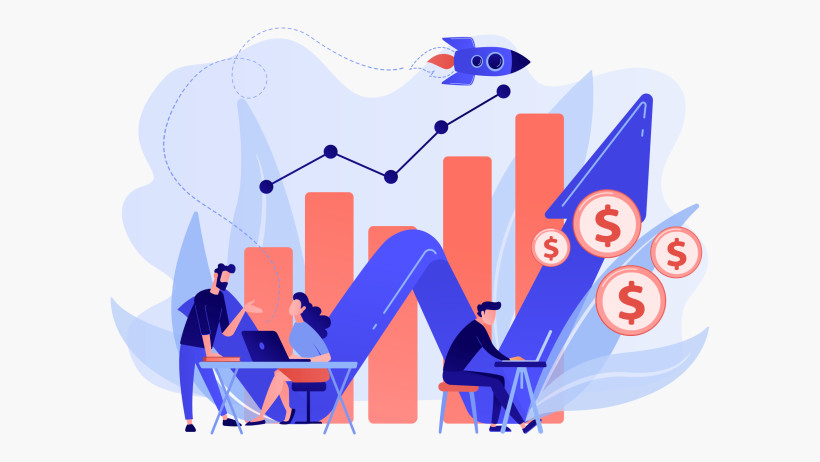 When it comes to the e-commerce industry, limited-release sales are all the hype — so much so that it's become part of the name. Hype sales give e-commerce businesses a chance to stand out in the market by selling a product that's unique to the brand, in high demand, and just plain cool.
Unfortunately, human fans aren't the only ones who want in on the action. Armies of automated scalping bots also visit digital stores on launch day, rushing to scoop up limited-edition products and resell them at higher prices on secondary markets.
At PerimeterX, we've been helping top e-commerce brands ensure successful hype sales and limited-release launches for quite some time. And over the last several months, we've seen a big uptick in interest for this offering, for everything from sneakers, collectibles like coins and trading cards, and of course, the PS5 and Xbox. But while we've been supporting our customers through their launch events, we haven't been hyping our Hype Sales Protection offering.
The truth is, bragging just isn't our style. So, we'll let our customers do it for us.
Protecting Your Limited-Release Sales
Hibbett Sports, a leading athletic-inspired fashion retailer, is known for offering high demand items such as the latest collectible sneakers. The company was concerned about inventory hoarding and scalping attacks as they brought their business online. The concern was well-placed, since bot activity accounts for up to 95% of traffic to websites and applications during hype sales. The retailer needed a way to prevent bot-driven fraud, without compromising its customer experience.
Hibbett Sports adopted PerimeterX Bot Defender to get scalable bot protection, leveraging behavioral analytics, advanced machine learning techniques and predictive models to block sneaker bots during limited-release sales. "We have built a very strong feedback loop with the PerimeterX team that allows us to have a tailored proactive approach to protecting our website and our customers from a constantly changing threat landscape," said Ryan Besterwitch, Senior Director of E-commerce.
Hibbett Sports leverages PerimeterX to ensure successful launches of their limited-edition products to real customers and deserving fans. As Ryan put it, "PerimeterX has enabled Hibbett to create a fair chance for our loyal customers to acquire limited hot sneakers."
Similarly, this top five global retailer and Fortune 50 company was under constant attack from malicious bot traffic and sophisticated operators of botnets. It experienced 20 million bot attempts within the first 30 minutes of a PlayStation 5 launch, a small fraction of what the site encounters on a regular basis.
It took less than a day for the first major attack to occur, carried out by generation-4 bots that mimicked human user behaviors. PerimeterX Bot Defender identified the anomalous behaviors, mapped the attack and blocked the bots with over 99.996% accuracy. It's no surprise that the brand considers Bot Defender to be a core part of its security and e-commerce solution stack.
Hype Up Your Sales, Not Resellers
Like your limited-edition products, PerimeterX Hype Sales Protection is worth the hype. We take pride in helping our customers ensure that real humans, not scalper bots, have access to the limited-edition products they want, which helps you increase revenue and protect brand reputation.
With Hype Sales Protection, you are empowered to conduct innovative sales and launch events, while always prioritizing customers over bots. Book a free demo to learn more!