Cyber Security Strategy
Client Services: 4 Key Functions of an Effective Technical Account Manager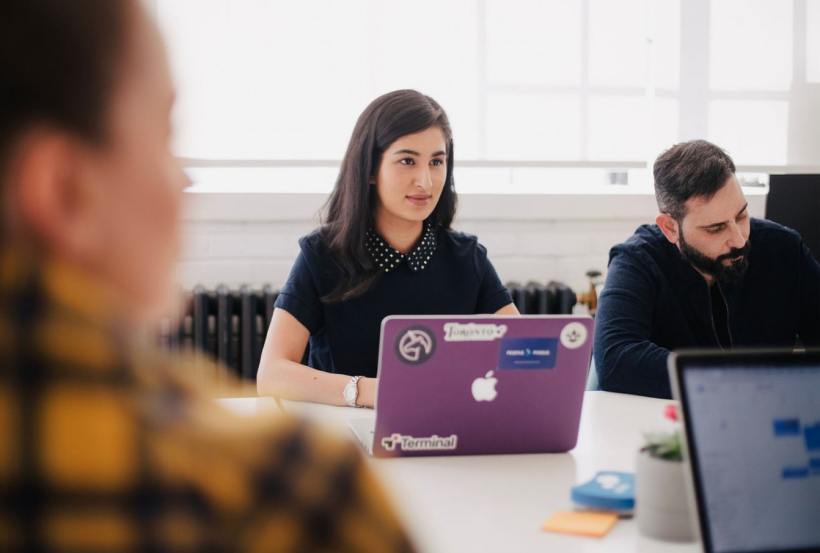 In our first blog about the PerimeterX Services and Support team, we covered the PerimeterX Onboarding process and the steps our teams follow in ensuring an effective deployment. The award-winning PerimeterX Client Services team consists of Solution Architects, Customer Support and Customer Success teams with deep experience supporting not just PerimeterX solutions, but the whole tech stack to meet digital business needs. The five key steps to PerimeterX Onboarding include introductions, configuration, deployment and tuning, validation, and mitigation.
The initial steps move forward to a complete PerimeterX deployment. Now we will describe another component of the PerimeterX Client Services offering — Technical Account Management (TAM) — and four of the unique features that make TAM services worth considering.
Technical Account Managers weave together the features and resources of PerimeterX with the business objectives of our customers — conveying the customer perspective within PerimeterX, prioritizing the customer's immediate needs, and connecting them with PerimeterX capabilities. The close relationship between TAM and customer — a partnership — provides the basis for ongoing dialogue and deeper familiarity with the customer's infrastructure, facilitating integration and troubleshooting.
The primary functions of an effective TAM include: 1) proactive or preemptive care, 2) providing a point of contact and connection (account management), 3) serving as an information conduit, and 4) oversight of requests and issues (case management). Let's look more deeply into each:
Preemptive Care
The TAM brings strategic focus to the PerimeterX/customer partnership, and this shows up in proactive attention to the results and behaviors captured in PerimeterX telemetry. Examples of preemptive care include comparisons of policy decisions with best practices and recommendations for tuning and improvements, performance optimization and operational reviews, and improvements in capacity utilization.
Account Management
The TAM provides a strategic focal point at PerimeterX to address business, technical and support matters. Examples include Quarterly Business Reviews, planning and tracking of product and feature adoption, early access to new features, and periodic roadmap updates.
Information Sharing
The TAM has dispensation to share internal insights into the security threat landscape and newly identified exploits and trends. The TAM can also bring subject matter experts and Product Management into the customer conversation, as appropriate.
Case Management
More than just a direct line to product leads or top management, the TAM is part of a case-response team that can assemble to address the challenge at hand in the most efficient way possible. This goes beyond the transactional break-fix conversation, and allows deeper root-cause and failure analysis, sometimes extending to multi-vendor escalation and coordination.
Tying it all together: The 2020 Holiday Season challenge
With the above capabilities in mind, PerimeterX TAMs have had plenty of experience showcasing their benefits and improving customer experience in recent months. PerimeterX customers often have event-driven businesses such as holiday sales, elections and new product launches that create a unique combination of needs. Traffic volumes spike, as do security threats — and this often coincides with heightened customer or social media attention. Such events and their e-commerce impact have become even more pronounced as a result of the Coronavirus pandemic, as brick-and-mortar retailers used online sales events to avoid in-store crowds.
The PerimeterX Client Services team has a complete playbook to deal with such events, built on experience fighting sneaker bots. For example, extending that capability to a large global retailer selling game consoles (Xbox Series X and PlayStation 5), the TAM team organized around launch events designed to move large quantities of these devices that would otherwise have been sold in stores. The team coordinated threat detections, volumetric thresholds, capacity adjustments and other customized tunings across both vendor and customer to successfully deliver on customer expectations — and not allow the sale to be raided by bad actors and malicious bots.
That being said, let us show you what we can do for your business during high-impact sales and increased traffic. Talk to a PerimeterX representative about starting a proof of concept for your business and see for yourself.
For more information, visit the PerimeterX Services and Support page.