Bot Protection
Guide to Protecting Your Digital Bank Against Account Fraud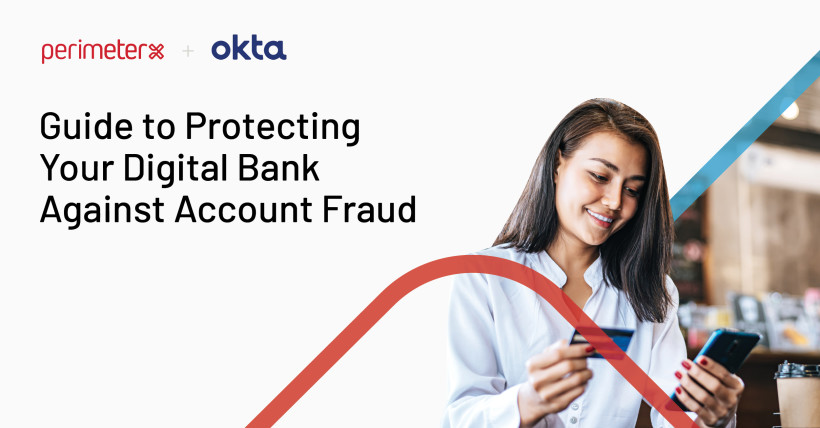 As businesses strive to create a more relevant omnichannel experience for their customers, personalization and identity — that is, knowing customers both online and offline — are key. No longer can we rely exclusively on physical identity verification; in the online world, things get a little more complicated.
Banks and financial institutions are feeling the pain of being duped: Account fraud — also known as account takeover (ATO) attacks or credential stuffing attacks — is a growing threat. This is particularly true since digital banking has soared during the pandemic and cybercriminals continue launching attacks and committing fraud. Some key reasons for this growth include:
People reusing passwords across sites: Despite the spread of cybersecurity awareness, the Top 10 Passwords List hasn't changed much in the past five years. In 2020 the most common password, sadly, was still 123456.
About 15 billion stolen credentials are available for sale on the dark web: With a 300 percent increase from 2018, it's no surprise that credential stuffing and ATO attacks are up 72% year over year.
Banks being viewed as especially lucrative targets: Even a small number of successful credential stuffing attacks can yield an enormous payday.
So how can financial institutions stay ahead of these threats?
Smart banks should consider bot management plus customer identity and access management (CIAM) solutions to prevent fraud since the two complement each other in a powerful way. By enriching visitor data with risk information assessed before and after login, CIAM solutions can facilitate wiser application policy decisions to help maintain security. For example, since PerimeterX Bot Defender integrates seamlessly with the Okta Risk Ecosystem API, the Okta CIAM solution can consume rich risk data in realtime from Bot Defender to prevent credential stuffing, ATO attacks or automated website attacks.
This integration gives customers multiple deployment options when integrating bot management with Okta Customer Identity solutions. By combining CIAM and bot management solutions, businesses and financial institutions can prevent account fraud and safeguard the digital experience of account holders.
Download the guide to learn how to prevent account fraud and safeguard the digital experience of account holders.