Bot Protection
How to Preserve Customer Experience while Protecting Against Automated Threats
Originally published in Digital Commerce 360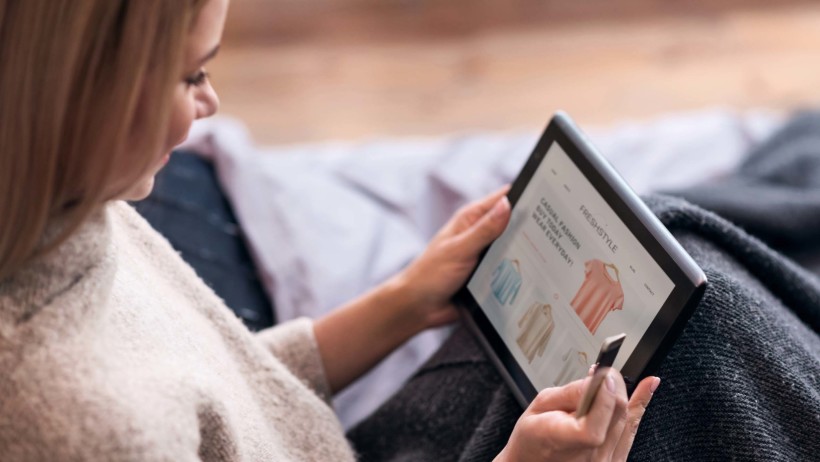 Massive shifts in consumer adoption of e-commerce as a shopping channel have put pressure on retailers to improve the online customer experience. The digital storefront is the primary way for consumers to discover, shop and interact with brands. And consumers expect their online interactions to be as frictionless as possible. But this recent spike in traffic brings increased risk as cybercriminals steal personal information, empty gift cards, use bots to buy inventory for resale and take over consumer accounts. Uriel Maimon, senior director of emerging technologies at PerimeterX, shared insights with Digital Commerce 360 about how retailers can start putting cybersecurity on equal footing with customer experience.
What current cyber security trends are impacting customer experience?
One of the most important trends today is the growth of limited edition releases and hype sales, and the challenges loyal customers have buying these coveted items. Bot operators target these sales for products like sneakers, gaming consoles, fashion accessories, and collectible cards and coins, then turn around and resell these items in secondary markets for large markups.
By quickly snatching up inventory, bots prevent human users from completing their purchases and disrupt a website's intended user flow. Many sites are under-equipped to mitigate this threat because these bots are increasingly sophisticated and highly tuned by attackers to evade defenses. Even reCAPTCHA challenges can be ineffective at curbing these types of bots. To make matters worse, many of these reCAPTCHA challenges have become prohibitively difficult for humans to solve— frustrating customers and leading to damaged brand reputations.
What other effects have user verifications, such as CAPTCHA, had on customer experience?
Long-standing user verifications, such as CAPTCHA and reCAPTCHA, negatively impact customer experience. First, they disrupt the customer's path on the site, and second, they have become more challenging for humans and easier for bots to solve. Cybercriminals have adapted by either crafting automated CAPTCHA solvers or tapping into human CAPTCHA-solving farms to enable bots to access websites they shouldn't. When bots have an advantage, human customers will continue to have underwhelming experiences.
In the future, website and mobile app operators will adopt modern security solutions that effectively detect and mitigate bots while allowing loyal human shoppers to get the items they desire.
What new technologies support retailers' customer experience strategies?
To improve customer experiences, retailers need a bot management solution. Retailers' security, web operations and site reliability teams often spend hours combating the effects of malicious bots. Blocking bots requires reconfiguring cloud services, dialing bandwidth up and down, tweaking firewall configurations and server capacity, and creating special scripts. Maintaining and tuning the tools and infrastructure needed to stop bots requires focus from multiple full-time employees. The result is that many retailers struggle to keep up and spend time dealing with calls from frustrated customers and posts on social platforms complaining about their experience, which can hurt their brand reputation.
Technology companies, like PerimeterX, can help. For example, to improve the customer experience during limited edition sales events, we offer Hype Sales Protection, a specialized offering that takes the sophisticated bot management of PerimeterX Bot Defender and pairs it with highly specialized rules to improve how customers experience limited-time sales. This solution provides alternatives to reCAPTCHA to ensure that true buyers complete their transactions and get the desired product. As the sales event progresses, site owners can dynamically determine what kinds of traffic to prioritize, and work to ensure real customers have access to the limited edition products they want, which helps improve customer experience, increase revenue and protect brand reputation.