Application Security
PerimeterX Partner Program Founder Bruce Holbert Named to CRN's Channel Chiefs 2021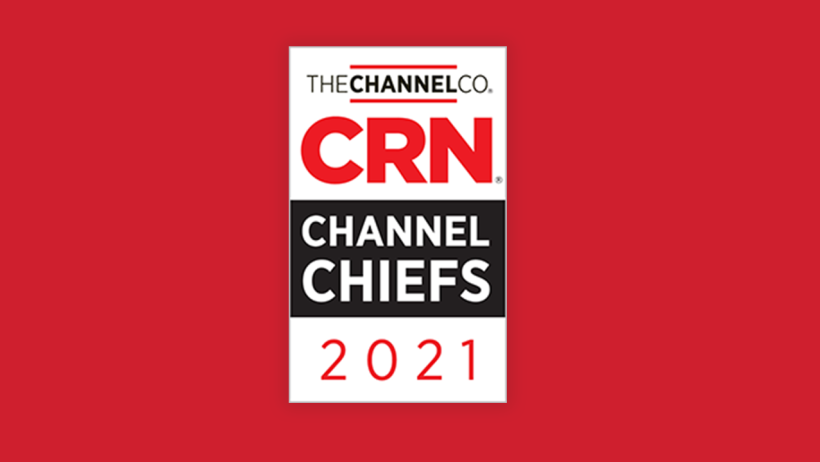 CRN has named Bruce Holbert, Director of Channels at PerimeterX, to its 2021 list of Channel Chiefs. The prestigious CRN® Channel Chiefs list, released annually, recognizes leading IT channel vendor executives who continually demonstrate outstanding leadership, influence, innovation, and growth. The 2021 Channel Chiefs are prominent leaders who have influenced the IT channel with cutting-edge strategies, programs and partnerships. All honorees are selected by CRN's editorial staff based on their dedication, industry prestige, and exceptional accomplishments as channel advocates. CRN's full 2021 Channel Chiefs list will be featured in the February 2021 issue of CRN® Magazine and can be viewed online here. Congratulations to all of the CRN Channel Chiefs!
Over the last year, Bruce formally launched the PerimeterX Partner Program and built out the PerimeterX partner ecosystem of value-add resellers, systems integrators, technology alliance partners and e-commerce-centric partners. The Program helps providers extend their app security portfolio with award-winning solutions from PerimeterX that address a variety of automated attacks and client-side threats.
PerimeterX Partner Program members include Adobe, AWS, CenturyLink, Contrast Security, EVOTEK, Fastly, Fishtech Group, Google, GuidePoint Security, Hitachi, Microsoft, NGINX, Okta, Optiv, Salesforce, Snyk, Trace3, Veristor and Yottaa.
As enterprises continue digital transformation projects, they often fail to consider that their risk profile has transformed as well: an expanded digital footprint increases the risk of potential attacks. For example, businesses want to drive more traffic to their web apps, but over 50% of that traffic is bots. They want to accelerate innovation through the use of third-party scripts, but vulnerable or unauthorized scripts are the source of many breaches. There is a growing need for businesses to protect their digital footprint and reduce risk; therefore they need partners to help them find the best solutions and ensure seamless integration with their current architectures. The Channel Company's recognition is a testament to the ability of the PerimeterX team and its partners to help businesses safely accelerate digital transformation.
The biggest focus areas of the Partner Program in 2021 are business outcomes and helping providers to safely accelerate digital transformation for their customers. The priority business outcomes in our verticals include optimizing user experience, reducing risk, and protecting and increasing revenue. The Channel Company's recognition is a testament to the entire PerimeterX team and its partner and integration efforts led by Bruce.
"CRN's 2021 Channel Chiefs list includes the industry's biggest channel evangelists, a group of individuals who work tirelessly on behalf of their partners and drive growth through the development of strong partner programs and innovative business strategies that help bring business-critical solutions to market," said Blaine Raddon, CEO of The Channel Company. "The Channel Company is proud to recognize these channel influencers and looks forward to following their continued success."
For more about the PerimeterX Partner program, visit Partners page and Integrations page.