Bot Protection
Flash Sales: Sorrow or Success?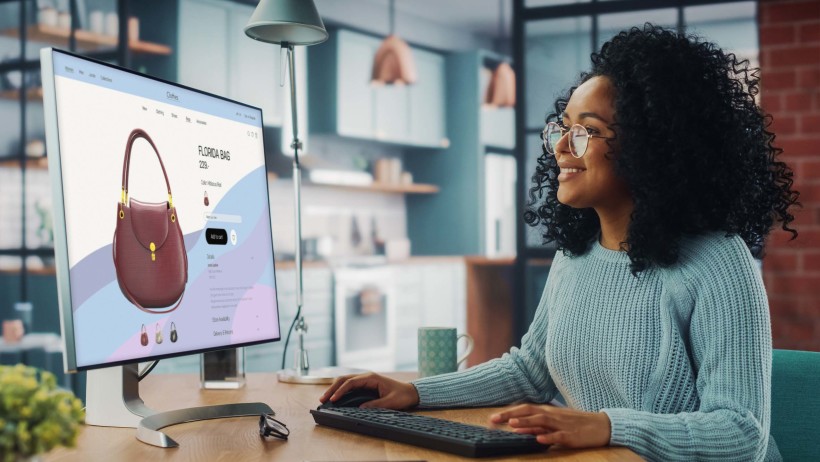 The flash sale: a highly anticipated sale event that brings in big revenue for e-commerce brands. An example would be a footwear brand launching a new, limited-edition sneaker on a certain date that's been heavily promoted ahead of time. Another more classic example is Black Friday and Cyber Monday. Shoppers stand by with their laptops, mobile devices and credit card info to jump as soon as the flash sale begins in hopes of getting the highly desired discount or product.
Flash sales are a great way to increase brand awareness and bring in high volumes of traffic and revenue in a short period of time. However, there are a few things that can go wrong during these events. Below we've identified some of the most common flash sale pitfalls if not properly executed.
Slow or crashed site
As with any big event, things can go south quickly without the right preparations. When it comes to high volumes of online traffic, especially jammed into a short window of time, e-commerce sites can experience performance issues. These issues include slow site speed, faulty sections of the site, inability to checkout, or even a complete site crash. Any type of site performance problem will have a serious negative impact on the success of a flash sale.
Bots infiltrate real traffic
Flash sales are a hot commodity for bot operators seeking to make a profit on limited-edition items. While traffic issues can be hard enough with real shoppers, malicious bots can make them exponentially worse. Also, it can be hard to have full visibility into how your sale performed due to bot traffic skewing site data.
Bots drain up inventory
Bot operators set out to purchase high demand items and resell them for a profit. This means no products are left for actual shoppers, leaving them frustrated and probably unwilling to participate in one of your future flash sales.
Frustrated shoppers
Many shoppers are more than happy to pay more if it means they get what they want without the hassle of a flash sale or the worry of an item selling out before they can purchase it. But brands miss out on these sales — and potentially future sales — when their sites aren't performing well due to an influx in traffic, or bots have bought up all the inventory before the real shoppers could. What was meant to be an exciting flash sale event could end up tarnishing your brand reputation.
Turn flash sale sorrows into success
While the above pitfalls can be frustrating for shoppers and damaging to your brand, you can be a hero. Learn how to address these pitfalls and more with the e-book, Malicious Bots and Slow Site Speed: The Villains of eCommerce Flash Sales.
The e-book provides tips that will help you prepare your site to deal with overwhelming bot and legitimate traffic without crashing and ensure that real customers are the ones making purchases during a flash sale.