Bot Protection
How to Protect Your Customers' Online Experience During Peak Traffic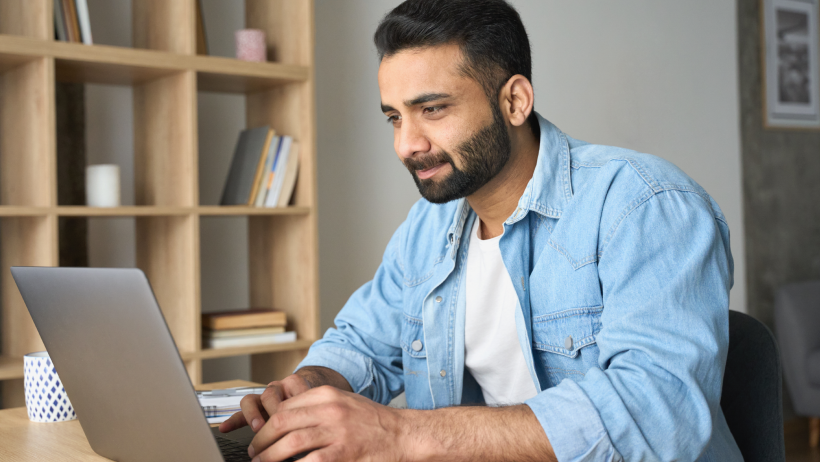 From our experience at thinkTRIBE helping top brands to optimize their online performance, we've learned that you have to keep pace with emerging e-commerce trends if you want to maintain your commercial advantage.
An Evolving Retail Landscape
Much has changed over the last two years. For instance, we know that people are engaging with brands online more frequently and for a greater variety of reasons — virtual shopping, for sure, but they're also increasingly using laptops and mobile devices to book travel arrangements, perform banking transactions and interact with broader web-based services.
These shifts in behavior have prompted organizations to focus on enhancing the customer experience by adding information or functionality to their sites — like incorporating greater personalization features. The corollary to upping the ante on content, though, is the exponential increase in third-party solutions. On some sites, these services — including payment-processing, inventory checking, user reviews and back-end analytics — can make up more than half of all page requests.
Optimizing the User Experience
While balancing web performance with content-rich design can be tricky at the best of times, ensuring customers enjoy a smooth, error-free journey during peak periods is a next-level challenge. Yet, understanding the impact of all of this content is critical to managing the overall performance of your site. Once bot traffic has been removed, ensuring that real users are having a good experience is paramount.
Our experience shows that being well prepared for peak traffic events — planned and unplanned — is simply good business sense. Being caught off guard doesn't only lead to lost sales in the short-term but also risks reputational damage as even committed customers switch their brand loyalties. A well-thought-out schedule of load testing is a crucial element in any web management strategy. The most effective approach incorporates testing before and after changes and updates, especially during re-platforming, as well as in advance of expected peaks.
Realistic load testing helps you:
Confidently plan for peak times and new releases
Accurately evaluate performance
Gain crucial insights based on customer behavior
Base business decisions on hard evidence
Identify likely pressure points
Get Closer to Your Customers' Experience with the Most Realistic Journeys
Load testing based on real user traffic data will show how a website performs under both normal and anticipated peak load conditions. This kind of in-depth analysis offers important insights about how behavior impacts web performance and can predict whether your site is equipped to handle peak traffic. These unique insights also include whether users are accessing the site via mobile or desktop devices and what the drop-off ratios are.
Empower your Tech Team with Hard Evidence to Fix Root Causes and Bottlenecks
Employing an effective load-testing solution will help you better understand how your website performs under a variety of conditions, identifying the pinch-points and bottlenecks that could impact the user experience. It's the kind of analysis that can only be achieved by using testing protocols based on actual data that replicate customer journeys through your site. The best load tests cover a spectrum of journeys that explore different browsing and buying routes on a range of devices.
Deliver a Fast, Smooth Website Experience for Everyone, Everywhere
Users must be able to navigate your website without obstacles. If shoppers don't enjoy a smooth browsing and buying experience, they'll quickly switch to a competitor's site. This behavior is further amplified on mobile, where the tiniest delay can cause customers to abandon a transaction.
Most websites today carry huge performance-related expectations from customers. Add the challenges of managing the third-party components needed to deliver a higher-quality experience and throw in a few peak-period traffic spikes, and it's easy to see how the UX can be adversely impacted.
Incorporate testing as part of an ongoing site optimization program — rather than a last-minute knee-jerk response to peak traffic crises — and you'll enjoy improved performance all year round.
thinkTRIBE and PerimeterX partner to help e-commerce brands understand the impact of online performance on their bottom line and protect their digital storefronts from login to checkout. Read this blog to learn more about how to protect your customers' online experience during peak traffic times like hype sales events.