Products for Media Businesses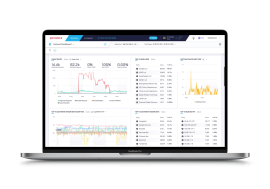 Bot Defender
Scalable, behavior-based bot protection for web and mobile applications, and APIs. Defend against account takeover, checkout abuse, and web scraping.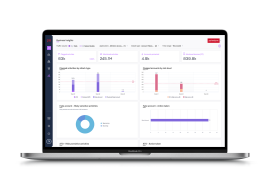 Account Defender
Detect and prevent takeover of existing customer accounts, creation of new accounts using fake identities and account abuse. Using behavioral analysis, the solution applies continuous authentication to identify and stop account abuse.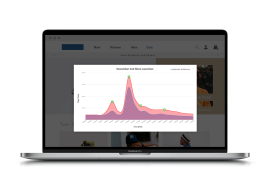 Hype Sales Protection
Safeguard your next limited time sales event with industry leading bot management to ensure your customers, not bots, win the deal.