Application Security
PerimeterX Platform Named Best Application Security Solution by the 2020 Tech Ascension Awards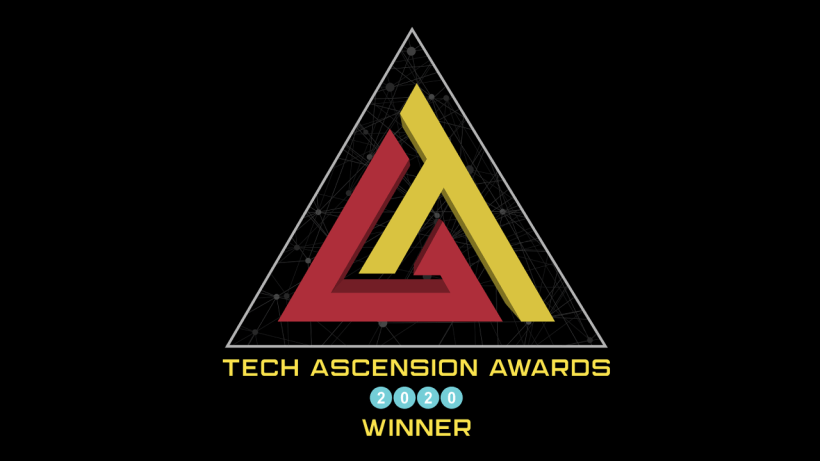 The 2020 Tech Ascension Awards have named the PerimeterX Platform winner of Best Application Security Solution. This recognition comes a mere two months after the formal launch of the consolidated Platform, validating its status as the premier suite of solutions for bot mitigation and client-side protection that preserve a user's web app experience.
Digital business and security leaders recognize that innovating at a rapid pace and adopting new application technologies is required to stay competitive, to grow revenue and to increase brand awareness. However, many organizations compromise their digital transformation work by using multiple point solutions to manage the constantly growing number of application security threats that range from classic code vulnerabilities to business logic threats. To truly secure today's digital businesses, a platform approach is essential. Using a single cloud-native platform can simplify and future-proof application security and help businesses bring new applications to market faster and more efficiently. A platform that provides unified visibility into web analytics and enriches data with threat analysis truly empowers businesses to make accurate decisions quickly.
Comprised of PerimeterX Bot Defender, PerimeterX Code Defender and PerimeterX Page Defender, the Platform provides essential features for digital businesses, including:
The cloud-native Platform seamlessly integrates into an enterprise's existing infrastructure and automatically scales to meet demand—no changes or migration required. Recently announced additions include deep integrations with leading cloud providers, added protection for account takeover attacks, a new user verification to give customers choices beyond Google reCAPTCHA, extended client-side protection and a unified user dashboard to proactively manage new and emerging threats.
"PerimeterX stood out from the pack for its real-time decision-making capabilities," said David Campbell, CEO of the Tech Ascension Awards. "By utilizing machine learning technology, PerimeterX generates a constantly updated library of attack patterns based on interactions with applications, fingerprints from devices, and network characteristics. Coupled with unmatched accuracy, deployment flexibility and real-time security operations and services, the solution is a strong player in the market."
The Tech Ascension Awards is an independent organization that recognizes and elevates companies that possess cutting-edge, innovative technology that solve critical challenges in their respective markets. Applicants are judged based on technology innovation and uniqueness, market research (analyst reports, media coverage and customer case studies), hard performance stats, and competitive differentiators. The awards recognize leaders in cybersecurity, DevOps, big data and consumer technology.
Learn more about the PerimeterX Platform here.