Bot Protection
Cyber 5: Return of the Bots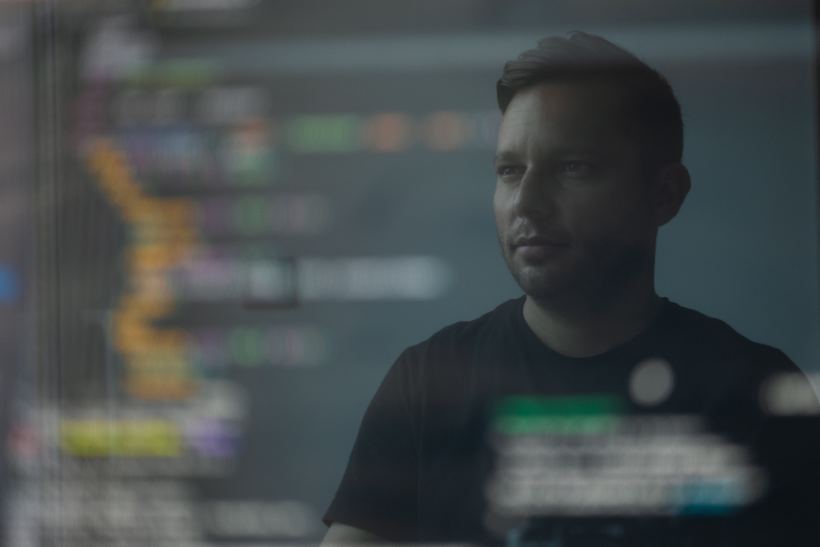 Cyber 5: Return of the Bots
The days from Thanksgiving Day through Cyber Monday represent one of the biggest shopping periods of the year for e-commerce merchants. Known as the Cyber 5, these days are projected to bring in $36.40 billion, according to Digital Commerce 360. Online retailers are gearing up for a significant uptick in traffic in the coming days, from both human shoppers and bots.
With Cyber 5 fast approaching, sellers know that scalpers using bots will be quick to buy up high-demand inventory when it is released — and everyday shoppers are gaining awareness of this nuisance as well. To gauge how shopping bots impact consumer behavior, PerimeterX commissioned a survey conducted online by OnePoll of 2000 consumers from November 10-15, 2021. The respondents were aged 18 and older, targeted on a nationally representative basis for age, gender and region across the U.S.
You've been scalped
If you have ever been frustrated by not being able to purchase a popular item online because it was suddenly unavailable, you're not alone. Almost half (45%) of survey respondents said they have tried to buy a limited inventory high-demand product, service or experience online and have been unsuccessful.
Is this just a case of bad luck? Probably not. More likely, these individuals were victims of scalping bots: programs designed to snatch up high-demand inventory before real human shoppers can get to it. Scalpers then resell the coveted items at inflated prices on third-party sites.
More than half of respondents (53%) said they know what a bot is, but respondents were evenly split on whether or not they are used for malicious purposes. And having an awareness of bots did not stop shoppers from expressing their frustration at the hoops they have to jump through as a result of automated traffic, such as increased CAPTCHAs which try to determine if a website visitor is a human or a bot.
The people behind shopping bots
It's easy to say that all bot operators are malicious hackers, but that's not always the case. As reported by The Wall Street Journal, parents desperate to get hot toys and gifts for their families are turning to bots just to do their holiday shopping.
In fact, our survey found that 35% of online shoppers who know what an Internet bot is have actually used one to purchase a limited inventory high-demand product online — and 21% have done so multiple times. Eighteen percent of those who used bots were aged 18-24, however the overwhelming majority (79%) were in the 25-54 age range, which suggests parents are indeed turning to bots for shopping.
Just over half (51%) said they have used a bot to purchase a limited-edition item. Others bought hot new consumer items (43%) or made restaurant reservations (39%). Some reported using bots to secure collectibles, concert tickets, campsite reservations and golfing tee-time slots.
The good news
It's not surprising that bots are becoming more commonplace, and the pressure is on retailers and e-commerce providers to ensure those popular items on their sites are accessible to all human shoppers. With bad bots in the mix during Cyber 5, the deck is stacked against real people, which isn't ideal for e-commerce merchants who value customer loyalty.
But before you start thinking bots are taking over Cyber 5, here's one piece of good news: the survey found that 71% of online shoppers who have not used an Internet bot would be unlikely to do so. Only about a quarter (28%) would consider using an Internet bot to purchase limited inventory, high-demand products online.
If human shoppers didn't have to compete with bots in the first place, the number of people considering using them would be much smaller — and that's where PerimeterX Bot Defender and Hype Sales Protection come in. Last year, PerimeterX protected over $12 billion in e-commerce revenue during Cyber 5 and continues to offer robust protection to e-commerce retailers. We're proud that the world's largest and most reputable websites and mobile applications count on PerimeterX to safeguard their consumers' digital experience.