Within hours, Bot Defender was integrated into the retailer's tech stack. The company noted that while Bot Defender offers continuous protection, it is particularly effective during periods of high traffic.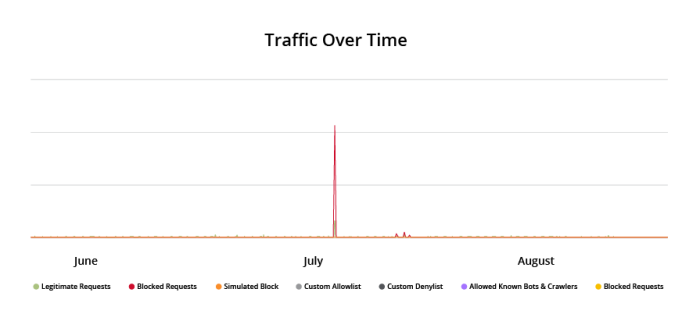 Figure 1: Requests blocked by Bot Defender during attempted carding attacks.
During a recent attack, when over half of its web traffic was malicious, Bot Defender detected and blocked over 397K malicious requests while allowing over 383K legitimate requests from customers to proceed without impact. There was also a noticeable improvement in web performance since unwanted bot traffic was being blocked at the edge.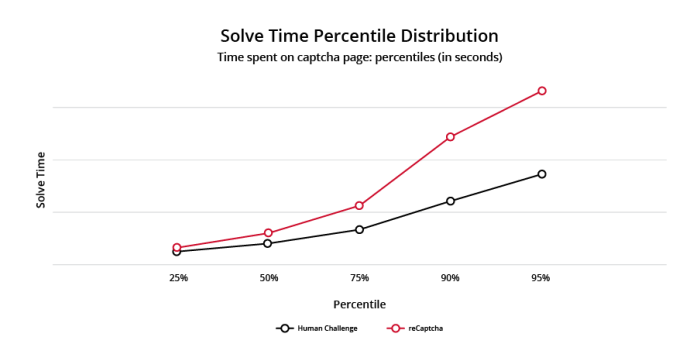 Figure 2: Time spent on Human Challenge versus reCAPTCHA on verification pages.
Since switching from reCAPTCHA to PerimeterX Human Challenge, the company decreased the amount of time customers spend on verification pages from 66.09 seconds to 34.85 seconds. Removing unnecessary friction had a positive impact on customer satisfaction.
By implementing Bot Defender, the company improved its security posture without negatively impacting customer experience. The company was able to protect against gift card cracking while simultaneously improving its website performance.